In Sweden, comments that object to sexual violence against women in the Quran are prosecuted, but calling homosexuality a "virus" is fine.

Antisemitism has become so socially acceptable in Sweden that anti-Semites can get away with anything, and no one even notices, as Nima Gholam Ali Pour reports.

One of Sweden's main news outlets, in fact, described anti-Semitism as simply a different opinion. Clearly, in the eyes of Swedish authorities, neither homosexuals nor Jews count for much.

Swedish authorities also give large sums of money to organizations that advocate violence and invite hate preachers who support terrorist organizations such as ISIS. One of the speakers SFM hired was Michael Skråmo, who has publicly called on his fellow Muslims to join ISIS and has appeared in propaganda videos, posing with assault rifles alongside his small children.
Are some individuals receiving preferential treatment under Sweden's "hate speech" laws? It seems that way.
Under the Swedish Penal Code, a person can be held responsible for incitement if a statement or representation made "threatens or disrespects an ethnic group or other such group of persons with regards to race, color, national or ethnic origin, religious belief or sexual orientation".
The Swedish legal establishment however, seemed entirely unconcerned; the imam was not prosecuted.
"It is a strange decision, said Jonnié Jonsson, chairman of RFSL Halland, "I do not think anyone has the right to violate other people in the name of religion".
"Muslims who have ended up in the 'diaspora' are at war. A Muslim who lives in Sweden is thus living in a war zone, where it is allowed to rape a woman, as this is a Muslim right according to the Quran. [A Muslim] is allowed to have sex with women who have been conquered in war... that is to say the infidels' women (Quran Sura 4:3, 4:24). Easiest for 'Swedish' horny Muslims is of course to join ISIS where they can have their sick, devilish desires fully satisfied".
During my years as a Muslim, I have visited several Swedish mosques from north to south. In all the mosques, homophobia was the norm. I have heard worse things than "homosexuality is a virus." In no mosque, I repeat not one, have I come across teachings that tolerate homosexuality... The fact that the media act as if they were astonished [at Abu Muadh's statement] shows how little contact they have with Muslim environments in Sweden. For those who have been on the "inside", who have visited mosques and spent time with Muslims who are active in the mosques, the imam's views [sound] completely mainstream.
In Sweden, comments that object to sexual violence against women in the Quran are prosecuted, but calling homosexuality a "virus" is fine.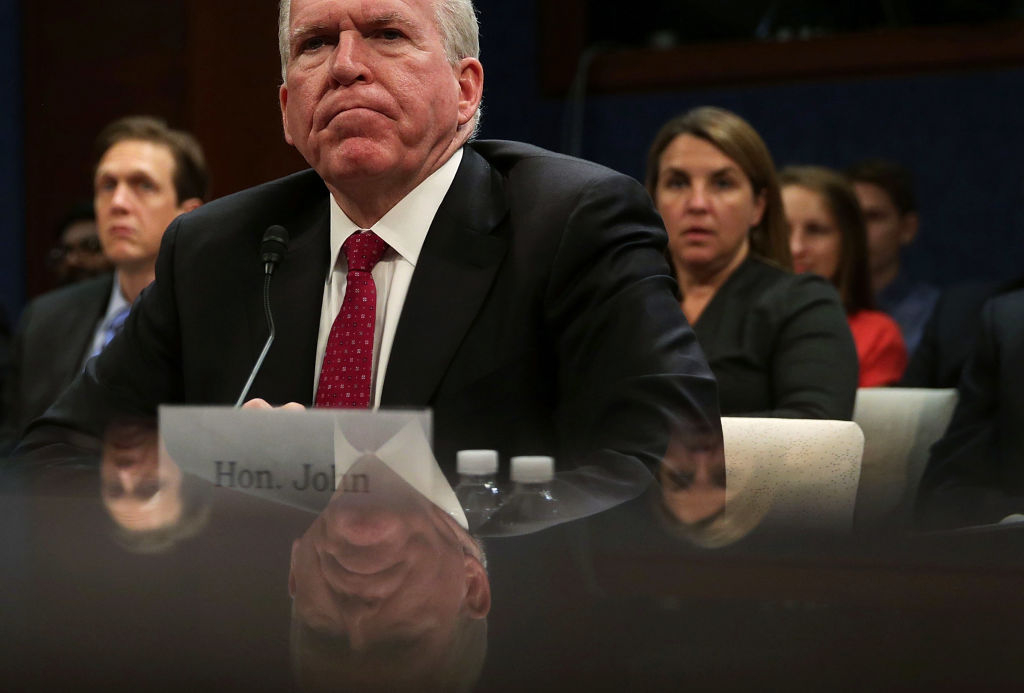 Michael Skråmo, a Swedish convert and ISIS jihadist, brought his family to Syria. He has also urged Muslims in Sweden to bomb their workplaces.
https://www.gatestoneinstitute.org/9923/sweden-islam-hate-speech