Casualties have been reported after a truck crashed into pedestrians in the Swedish capital Stockholm, police say.
UPDATE 10:40 am EST:
Jimmie Åkesson, leader of the anti-mass migration Sweden Democrats, has expressed sympathy for the victims of the attack on Twitter saying, "let our thoughts go to the victims and their families."
UPDATE 10:35 am EST:
Police have ordered the
evacuation
of the main train station in central Stockholm.
UPDATE 10:31 am EST:
Pictures have emerged of police arresting a man at the scene of the attack.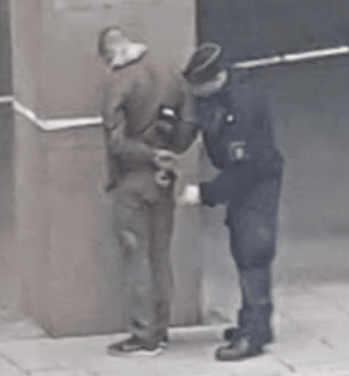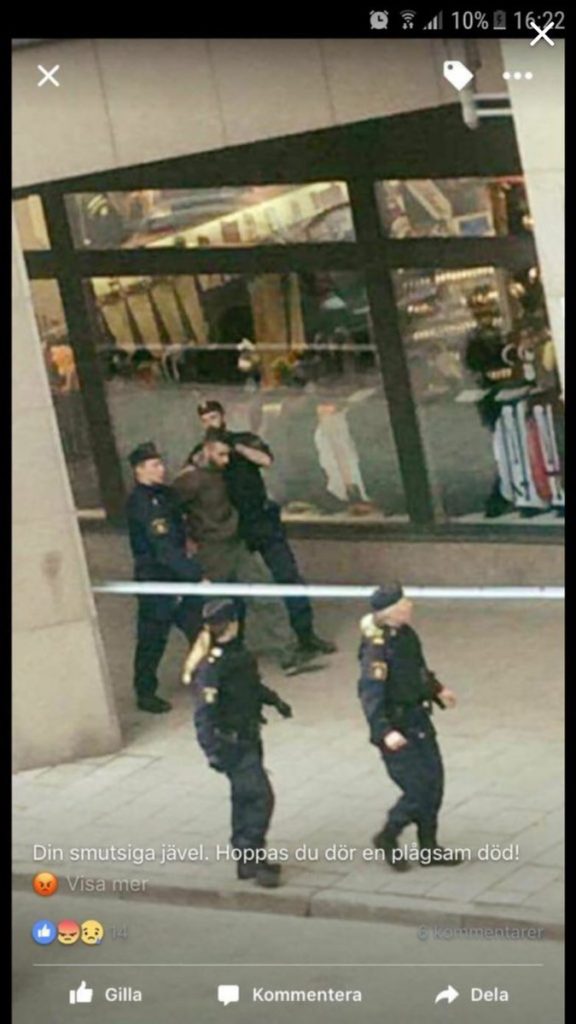 UPDATE 10:21 am EST:
A video posted on Twitter appears to show the aftermath of the attack with a fire having broken out.
UPDATE 10:06 am EST:
Swedish Prime Minister Stefan Lofven has released a statement calling the attack likely an act of terrorism. The Swedish leader also has said that one suspect is currently in custody.
UPDATE 10:03 am EST: Swedish police have officially deemed the incident an "attack" in an official statement.
UPDATE 10:00 am EST:
According to
Spendrups, the owners of the truck involved in the attack, the truck in question was
hijacked
earlier today. Communications director Mårten Lyth said that the driver is unharmed and the hijacker took the truck as the driver was about to unload cargo.
UPDATE 9:43 am EST: Newspaper Dagens Nyheter reports that there has been another shooting in the Fridhemsplan areas in Stockholm. It is unknown if the shooting is related to the incident in Drottninggatan at this time.
The truck slammed into pedestrians near the Åhlens shopping centre on the Drottninggatan pedestrian street in the Swedish capital. According to Swedish paper Aftonbladet, the police on the scene are saying that the incident is likely a
terrorist attack
.
"I saw hundreds of people ran, they ran for their lives," said one witness name Anna. Another witness said, "We stood inside a shoe store, and we heard no noise, and so people start screaming. So I look out at the store, so I see a huge truck slammed into the wall opposite."
Swedish broadcaster
SVT
are now
claiming
that three people have been killed in the incident and that shots have been fired.
http://www.breitbart.com/london/2017/04/07/sweden-attack-truck-mows-pedestrians-stockholm/