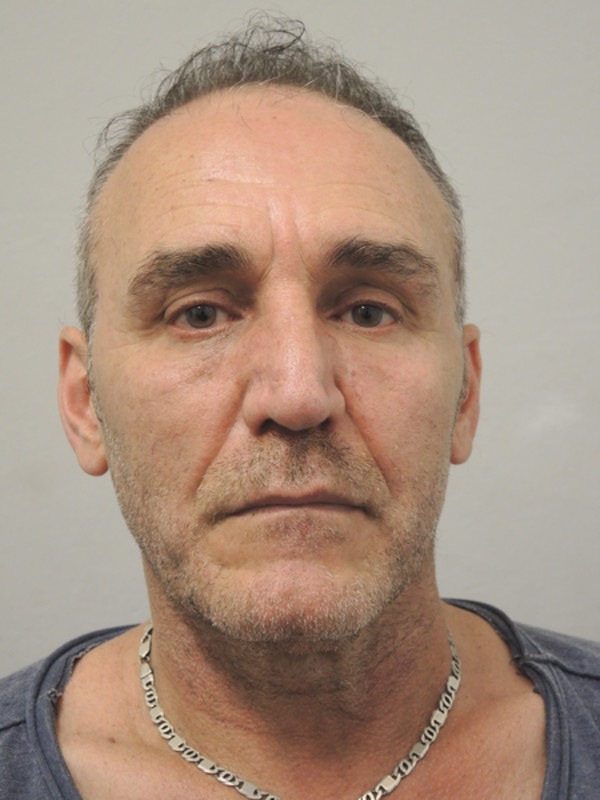 Police are investigating a 57-year-old man for a homicide in the city of Hanover. He is suspected of having inflicted several life-threatening stab wounds on a 35-year-old woman on Rumann Street around 5:30 this morning. The victim died shortly afterwards in a hospital. The police are currently searching hard for the fugitive Bülent Icel and are asking the public for help by publishing a picture of the man.
According to previous information, residents had become aware of a physical confrontation between the victim and the alleged suspect on the pavement on Rumann street and alerted the police.
Witnesses found the 35-year-old, who was critically wounded by several stab wounds on her upper body, and together with police officers who arrived, provided first aid.
After the victim was transported to a clinic in an ambulance, she died shortly afterwards of her injuries.
Initial testimonies and additional investigations brought the investigators on the trail of the 57-year-old suspect. The criminal police currently assume that the crime is based on relationship disputes.
Extensive search measures initiated immediately have so far been unsuccessful.
According to current findings, the man is on the road with a black Kia-Rio with the registration number H - BC 1983. Investigators do not rule out that he may be in the Gütersloh area (North Rhine-Westphalia).
The criminal police are now publicly searching for 57-year-old Bülent Icel with a picture.
The Turkish man is about 1.75 metres tall, weighs 80 to 85 kilograms, has strong body, short black to grey mottled hair and light brown eyes. He is probably dressed with a light top and dark trousers.
Who can give hints to his whereabouts or to the car obviously used by him, please contact the Permanent-Crime Service Hannover under the telephone number 0511 109-5555.
http://fredalanmedforth.blogspot.com/2018/06/hannover-oststadt-35-jahrige.html