"Incredibly, the indictment now admits that Turkey considers 'Christianization' to be an act of terrorism" – The American Center for Law and Justice

Meanwhile, there are ISIS sleeper cell houses in seventy cities across Turkey, according to a 2015 "confidential" note by a Turkish chief of police.

Turkey's arbitrary arrests of Brunson, Erdem and many other innocent individuals expose Erdogan's regime as a brutal dictatorship that invades its neighbors, does not tolerate diversity, and that targets Christians and peaceful dissidents who oppose jihad – actions that run counter to the US State Department's minimum requirements for membership in NATO.
"The 62-page indictment, wholly lacking merit, provides no evidence regarding criminal action by Pastor Andrew, which comes as no surprise... Incredibly, the indictment now admits that Turkey considers 'Christianization' to be an act of terrorism... Now, more than ever, we need to remind Turkey that the eyes of the world are watching this case closely and the world is demanding Pastor Andrew's release."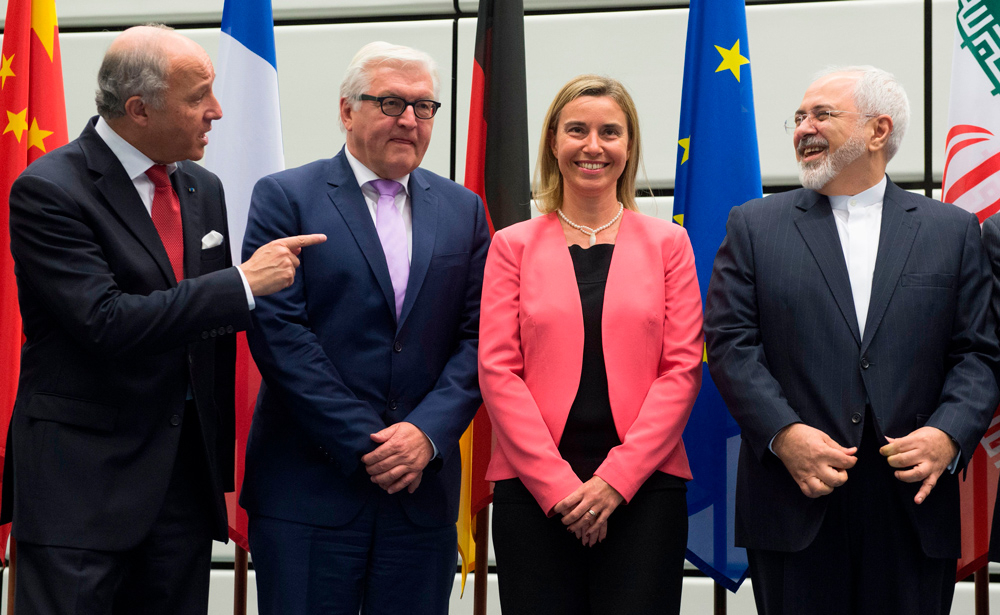 American Pastor Andrew Brunson, held in a Turkish prison on baseless charges of "terrorism" and "espionage." (Photo: The American Center for Law and Justice)
"Yunus Durmaz [an ISIS official] said to the police that they [his cell along with another sleeper cell] carried out the Suruc massacre in Antep but he was released.... Yunus Emre Alagoz [Ankara suicide bomber] was arrested in 2011 and then released. All the people in the Adiyaman ISIS cell were arrested and then released. These men have killed around 300 to 400 of our people.
"This man [showing the photo of ISIS official, Halis Bayancuk] is mentioned in three investigations. He is accused of sending militants from Turkey to al Qaeda in Afghanistan. In another investigation he is confirmed to have sent militants from Turkey to the ISIS headquarters in Raqqa in Syria. Weapons, ammunition and a car filled with explosives were found during a police raid on his house. And this person is still free. But journalists, academics and students are put behind bars the moment they make a statement... Is there anyone here who could name this type of a regime?"
"How much money does Turkey transfer to ISIS in oil smuggling?" Erdem asked. "Has our government ever attempted to stop money transferring to ISIS?"
"The press covered that the South Korean police and intelligence service (NIS) opened investigation two weeks ago against the South Korean firm DaeKwang, which produces pepper spray for Turkey, for supplying explosive materials for ISIS and that its Turkish partner companies, Meydan and Mercan, are also mentioned in the investigation. It is alleged that DaeKwang delivered DK-3M hand grenades to the Mercan and Meydan companies to be transferred to ISIS."
Among the questions Erdem asked was whether Turkey had "opened an investigation into the Mercan and Meydan companies, and if it was true that [they] operated as intermediaries in the transfer of ammunition to ISIS." The government has yet to provide a response.
https://www.gatestoneinstitute.org/12736/turkey-american-pastor-brunson-in-prison-isis